Cauldron Energy Ltd (ASX:CXU) is a mineral exploration and resource development company, focused on minerals supporting the clean energy transition. The Company will build a new portfolio of assets in the sector through a combination of M&A and exploration activity, in addition to generating value for shareholders from its legacy asset portfolio.
The Company's current projects include Yanrey Uranium Project in northern Western Australia, which encompasses the Bennet Well Uranium Deposit, the recently acquired Melrose Project in the West Yilgarn region of WA, and three sustainable Silica (River Sand) Projects in Western Australia, comprising the Carnarvon Sand Project, the Ashburton Sand Project and the Fitzroy Sand Project.
In late 2022, following a recapitalisation and securing a new senior management team, the Company embraced a refreshed strategy that recognises the inevitable journey towards a low carbon economy, which is creating significant opportunities in the supply of minerals that are critical to those new industries. 
The potential growth of Cauldron is based on careful planning and development activities of high-quality exploration projects, sourcing of high quality deal flow from an extensive network of advisers and investors, coupled with responsible decision making by Board and Management to provide value enhancement for shareholders.
BOARD & MANAGEMENT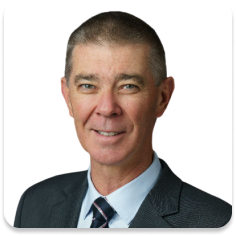 Ian Mulholland
Chairman
Mr Mulholland has had a long and distinguished career holding senior technical and executive roles for over 30 years.
Most notably, Mr Mulholland was Chief Geologist of Summit Resources during which time Summit completed a resource upgrade on the Valhalla uranium deposit and acquired a portfolio of uranium projects; ultimately being taken over by ASX-listed Paladin Resources for ~$44 million.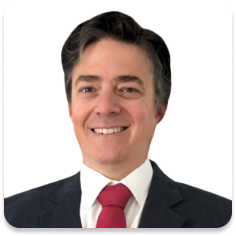 Jonathan Fisher
CEO
Mr Fisher holds degrees in Law, Finance and Commerce (University of Western Australia and Macquarie University), and has 20 years' experience in the resources and corporate industries.
Most recently, Mr Fisher was Chief Financial Officer at TNG Ltd and led their project financing and government liaison teams. He was responsible for delivery of $800M in conditional financing support for TNG's Mt Peake project in the NT.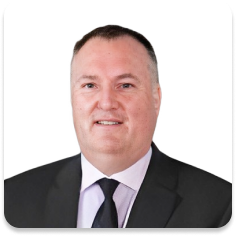 Michael Fry
Executive Director, CFO
and Company Secretary 
Mr Michael Fry is a highly experienced finance executive who has acted in the capacities of director, chief financial officer and company secretary of ASX listed companies for over twenty years. Michael joined Cauldron on 15 April 2019.
Mr Fry spent the first ten years working in chartered accounting with KPMG (Perth) and Deloitte (Melbourne). After leaving chartered accounting, Michael worked in corporate advisory with Troika Securities Ltd (Perth) prior to moving to Swick Mining Services Limited, an ASX listed drilling services provider contracting to the mining industry in Australia and North America. Michael also holds positions with Lindian Resources Limited (ASX: LIN) and VDM Group Limited (ASX: VMG).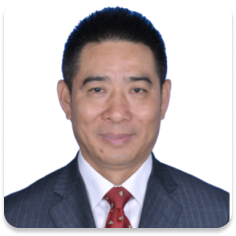 Qiu Derong
Non-Exec Director
Mr Qiu is a highly experienced industrialist with more than 26 years' experience in the architecture, construction and real estate industries in China as well as over 18 years of experience in the management of enterprises and projects throughout the country. Mr Qiu has a MBA obtained from the Oxford Commercial College, a joint program operated by Oxford University in China.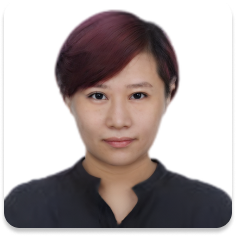 Judy Li
Non-Exec Director
Ms Li has over 9 years of extensive international trading experience in hazardous chemical products. She has also been involved in international design works for global corporates and government clients while working for Surbana that has been jointly held by two giant Singapore companies—CapitaLand and Temasek Holdings. Throughout her career, Judy has contributed to building tighter relationship between corporates and governments. Judy earned her masters degree in art with Honors Architecture from University of Edinburgh in the United Kingdom.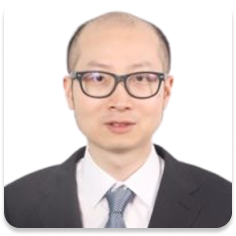 Chenchong Zhou
Non-Executive Director
Mr Zhou is an experienced financial analyst in the materials and energy sector. In his career, Mr Zhou covers an extensive list of junior to mature mining companies and has developed a good understanding of industry financing. Mr Zhou received his Bachelor of Science in Economics degree from Wharton Business School in 2013.